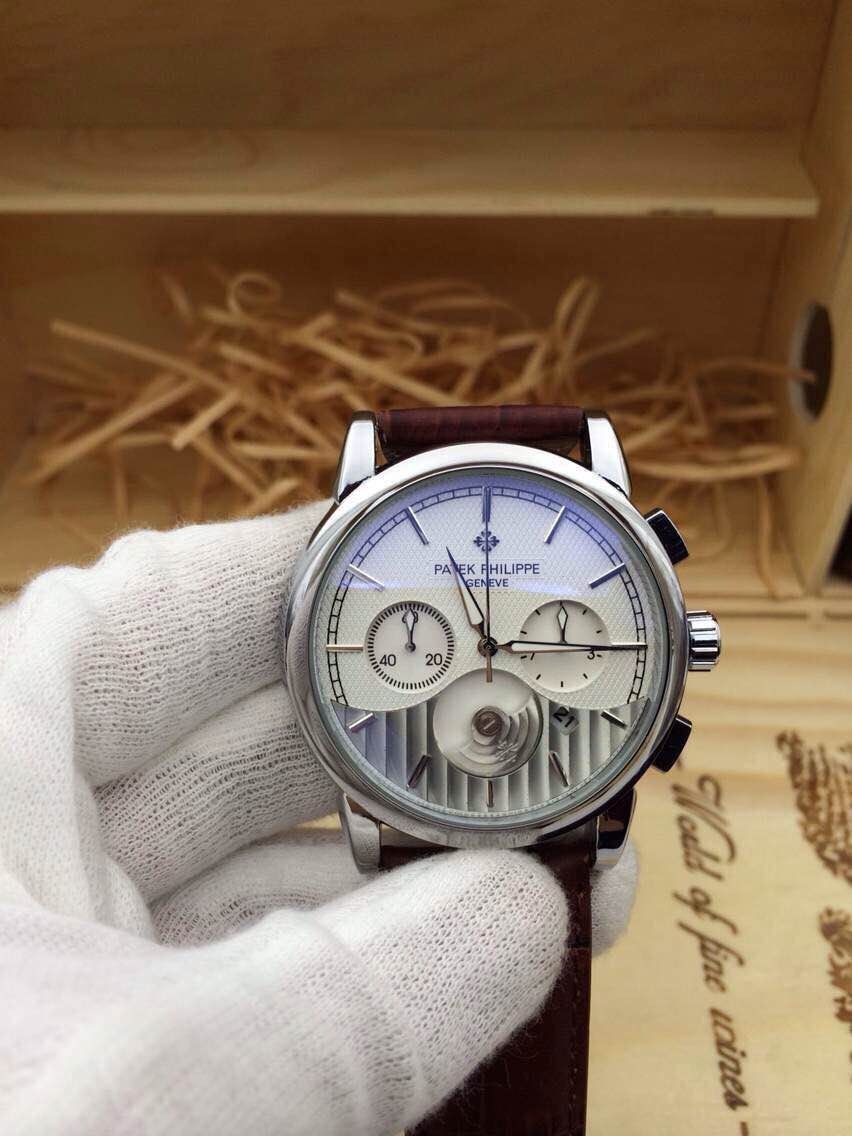 Top Quality Breguet Triple Calendar
Believe it or not, there's a reason this column is crazy, and so is the order of the week's picks. Sometimes it's fun to do something big and end the week off with a bang, but sometimes the proverbial "big kahuna" is so great that you have to reveal it ahead of time. This week, I thought I'd come right out of the gate with what's undoubtedly one of the most impressive watches to be offered this year. And no, it's not a replica Rolex or a fake Patek.
Between the late 1940s and early '50s, Breguet produced an extremely limited number of handsome replica watches equipped with triple calendar calibers. Free from the limitations of modern limited editions, we're talking real deals here. A study of the brand's archives revealed a total of five existing examples, few of which were publicly available. In fact, the last time I saw an example pop up was back several years ago, and interestingly enough, it was the very same watch, which performed outstandingly, I might add.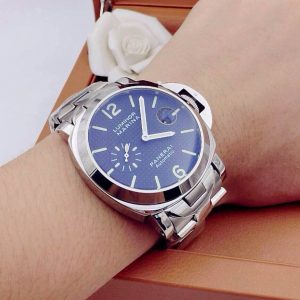 Its archive extract indicates that No. 1039 was originally sold back in December of 1952 to someone by the name of Madame Ferry. Either she had an exceptional taste, or was taken care of by quite the salesperson, as the 35mm watch is nothing short of epic. The triple calendar is powered by the Cal. 12'", and is fitted with what Christie describes as a "pink gilt" dial. I personally think it's more of a champagne color, but whatever you like to call it, its beauty is undeniable. This will be an interesting watch because the price it reaches will be a good gauge of how strong the market really is for special watches.