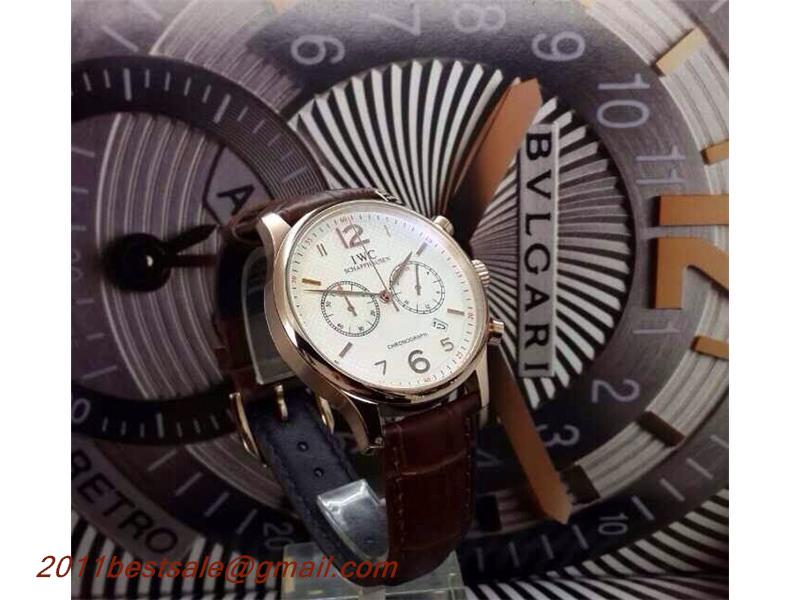 35 Years Ocean 2000' of the Replica IWC Watch
Even though the IWC pilot replica watches are popular with most of you, remember that the brand makes some pretty serious dive watches as well. The Aquatimer models are serious tool watches that don't mess around one bit - to which our own Jack can firmly attest. For the 35th anniversary of the original Ocean 2000, the replica IWC has created a modern tank of a dive watch which combines some of that first model's styling with a totally new slimmed-down case design. As far as I am concerned, this is the most amazing dive watch IWC has produced in a very long time.
I won't spend too much time here on the backstory of the Ocean 2000 and the various divers that IWC has made over the years - that's a story for another time - but I will say that the original was dreamed up by Ferdinand A. Porsche back in 1982. That's some pretty serious design provenance, and it's that watch that actually serves as the inspiration for the entire modern Aquatimer collection. I have to say that with this model I think the IWC replica has done a good job paying homage without outright copying Mr. Porsche's iconic design too.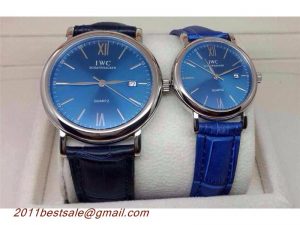 What we've got here is a fake watch that functionally is right on part with the existing Aquatimer Automatic 2000. It has the combination internal/external SafeDive bezel system for timing dives, it has a titanium case to keep weight to a minimum, and it clearly shows the time with broad, luminous hands against a dark black dial. Only, the profile is totally different. Instead of the case measuring 48.4mm x 20.9mm, this watch's case comes in at just 42mm x 14.5mm - and it's still fully water-resistant to 2,000 meters. So, while it can do anything the Automatic 2000 can do, this is a much more wearable perfect replica watch in a size that won't look out of place if you're more likely to be wearing it to the office or the beach than on a saturation diving mission.
However, in comparison, the mainline Aquatimer Automatic comes in at 42mm x 14.2mm, so this watch is just 0.3mm thicker and you get an extra 1,700 meters of water resistance. That's some pretty serious engineering right there. Speaking personally, I guess that the warm hue of the titanium pairs really nicely with the black, white, and red dial here, making it the most beautiful and amazing of the modern Aquatimers as well.